Top Residential & Commercial Gas Furnace Contractor in Henderson & Greater Las Vegas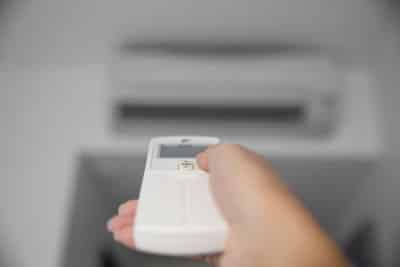 Locally owned and operated with over 50 years in the industry, Action Air offers top residential and commercial gas furnace contractor services in Henderson and greater Las Vegas. Since 1969, our company has built a reputation for delivering honest, reliable, high-quality services at affordable prices. Whatever your heating system needs, count on our NATE-certified technicians to identify the best solution for your unique requirements and budget. From product recommendations to sales to installation to emergency repair, we're the professionals you can trust.
Exceptional Gas Furnace Contractor
Action Air provides exceptional gas furnace contractor services to home and business owners throughout the region using industry-proven techniques and state-of-the-art equipment. No job is too large or too small for our highly trained and experienced team. Available 24/7, we have the knowledge and expertise to help you find heating solutions that are effective and affordable, and out maintenance and repair services are second to none.
New Furnace Sales
Furnace Installation
Furnace Service & Repair
Furnace Maintenance Plan
Free Estimate on Furnace Replacement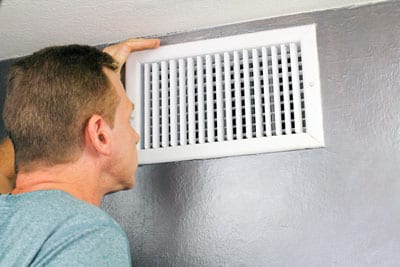 If you're in the market for a new heating system for your home or business, you may be finding that determining which unit best fits your unique needs and budget is tricky. Don't face that challenge alone. The experienced team at Action Air can provide the expert assistance you need to ensure you get exactly what you need – not more and not less – at a price that fits your budget. Contact us for free estimate on a new gas furnace today.
Other HVAC Services
In addition to the many high-quality gas furnace contractor services we offer, our certified technicians are experts with heat pump and air conditioning technology, as well. Residential and commercial customers depend on us for sales, installation, maintenance and repair of all kinds of climate control equipment and systems. With over 50 years of success in the industry, you'll receive nothing less than an exceptional service experience from Action Air. Contact us today to schedule a consultation.
Expert Gas Furnace Contractor – Sales, Installation, Service & Repair in Henderson & Greater Las Vegas
Serving Henderson, Paradise, Boulder City, Summerlin, North Las Vegas & the Greater Las Vegas Area
License Number: 10222